#1 Quarterback Training & Development System
The Fastest Way to Dramatically
Improve Your Skills. Guaranteed.
Try it risk free for 60 days!
Quarterback Training Drills (n.) -
The most comprehensive quarterback training program available. The only program designed to give pre-college quarterbacks college-level skills immediately.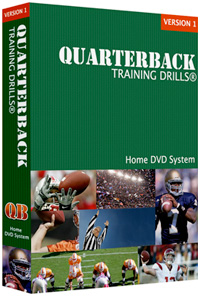 Our multifaceted approach produces the most rapid and maximal skill deveopment available. The only way to improve dramatically is by teaching your body to react correctly without thinking. Learn exactly how to gain a serious mental and physical edge over your competition.
B

100% Guarantee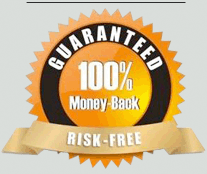 Your Satisfaction is Guaranteed.
If you are not 100% satisfied in 60 days, we will offer you a full refund.
About Us


Ryan and Dan have trained high school and elementary school quarterbacks of all skill levels. The inspiration for their highly effective quarterback development system comes from over 10 years of working with coaches and players like:
Urban Meyer
Eli Manning
Kevin Rodgers
Carlyle Holiday
Many More...
Order the Manual!

Quarterback Training Drills is an electronic download available upon purchase. E-book includes diagrams, printable workouts, and pictures.

Unlimited one-on-one email coaching is still available for a limited time and is active upon purchase.